Vladislavs Tatarincevs
13 May 2008 11:29:47
It seems to me, that many customer are still on Domino 5.x, May be SHOW SERVER shows them that the version is 6.5.x or 7.x, but these nice features like policies or Fault recovery ARE STILL disabled.
Today, I would like ot cover Certificate Authority task, which allows you to outsource user creation to you help desk.
in 5.x the only administrator knew the password for the cert.id, and this password was kept secure.
In 6.x,7.x, 8.x you you can MOVE this certifier to server, and even registrer people from a WEB browser.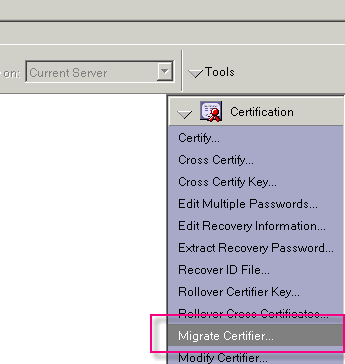 When you choose to Migrate certifier, you can supply who is authorized to create/recertifify users.
ALSO include servers in this list, you will need it when you will try to register people from the web.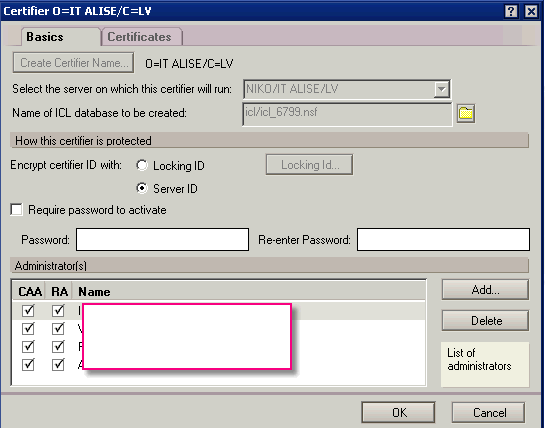 If you need to recertify person, just select Recertify and later select Use CA PROCESS.
One more good thing, if you use (I hope you do) Password Recovery this recovery information is centralized, so you don't have 20 copies of cert.id files, and every id file has different recovery information.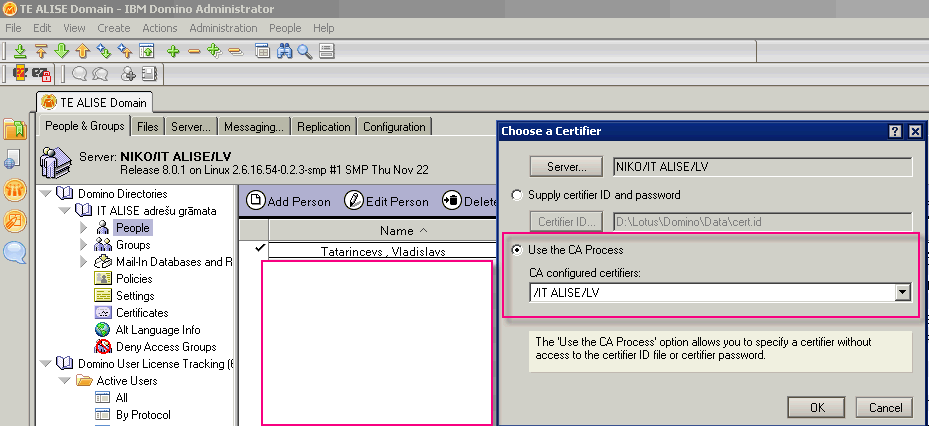 If you use CA (Certification Authority) process, you can even register a person, this process will create and ID file.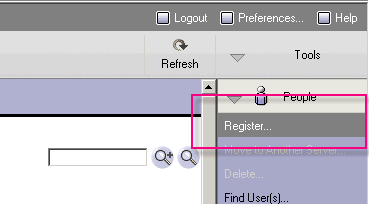 Spend one day, read What new in Domino X release from help file, it will make your life easier.